TURN YOUR SOCIAL MEDIA FANS AND FOLLOWERS INTO A LIVING!
Monetize your following with fewer restrictions and more opportunities.
Get Started Now!
Discover how creators are monetizing their large audiences.
Our free course breaks down going from 0 to full time living on Peachly.
Enroll Me In The Course!
Benefits
Lower commissions than leading platforms
Peachly allows you to request a review of your account history for a custom %.
State of the art security
Keep your content safe from hackers and pirates.
$200 Limits on Tips & PPV
Charge what your content is worth.
Includes a free course
Skip the guesswork.
They're Using Peachly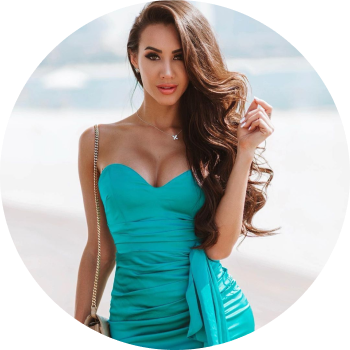 Corrie Yee
«Moving to Peachly allows you to increase your income and follower count. This is life changing for sure.»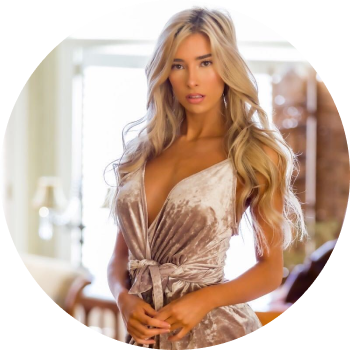 Linda Marie
«Moving to Peachly was simple, and easily the best decision I've ever made. I can finally charge what I want for my content.»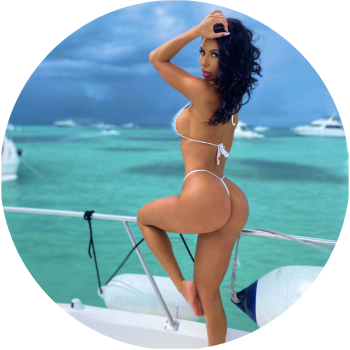 Alexa Ortiz
«Peachly gave me the freedom to create better content and charge more for it. This platform makes me feel safe.»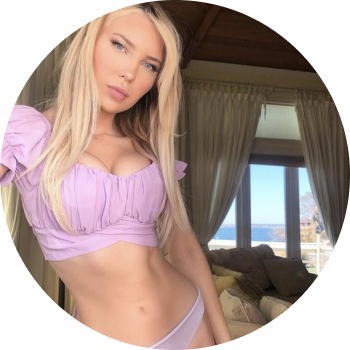 Georgia Marshal
«I love that Peachly cares so much about security, and their content creators. It allows you to make more money with your audience.»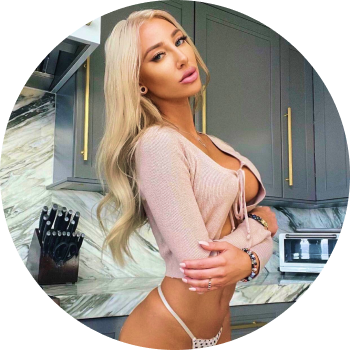 Savanna Ruppel
«I love this platform! It's so much easier to use and connect with my fans. Would recommend it to everyone.»
How It Works
1
Step
Create a Peachly account.
2
Step
Invite your following to your new account.
3
Step
Done. Enjoy all of the benefits of Peachly.
NEED HELP GETTING STARTED?
NEED HELP GETTING STARTED?
Learn how Peachly users are turning their lifestyle into a sizable living. Our free course goes over how you can do it in simple steps with your existing audience!
Get Free Course!